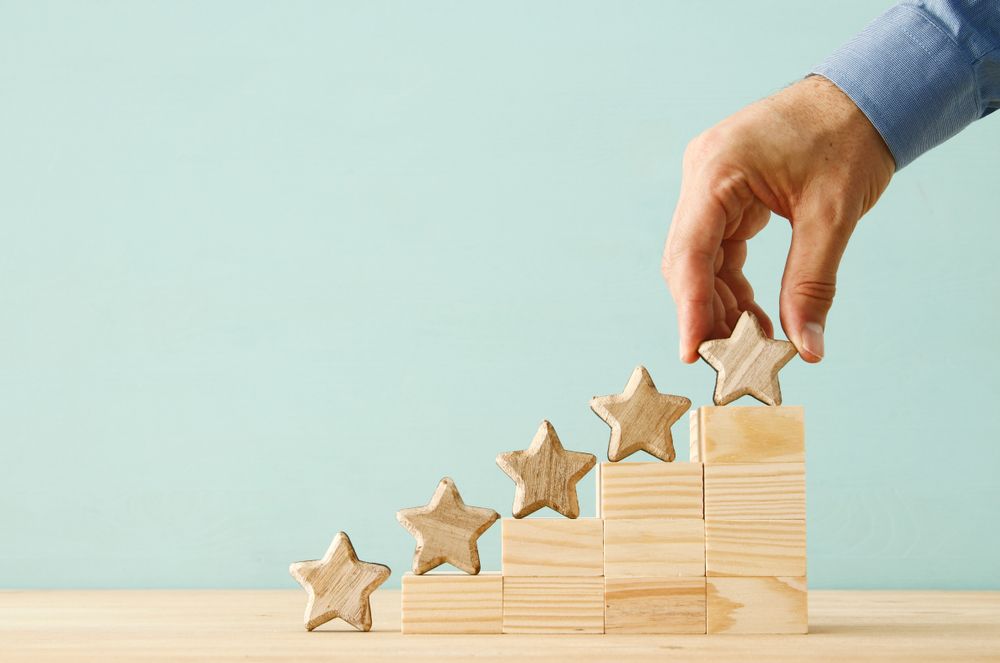 Elk bedrijf of elke organisatie probeert zijn producten en diensten zo goed mogelijk af te leveren. Klanten verwachten steeds meer van jouw bedrijf en de service die je kan bieden. Een geoptimaliseerde kwaliteitscontrole kan je verder helpen om je producten of diensten altijd naar behoren af te leveren.
Controle op elk niveau
Het is belangrijk om alle materialen en producten op tijd te controleren. Hoe vroeger je fouten of imperfecties in het proces kan opsporen, hoe beter. Sluit de kwaliteit van bepaalde stoffen of fournituren niet helemaal aan bij wat jouw klanten van je merk verwachten? Grijp dan onmiddelijk in, spoor de leveranciers van deze onderdelen op en vervang door een alternatief. Door kwaliteitscontroles in te voeren creëer je verschillende stuurvariabelen om de prestaties van je bedrijf te controleren en te optimaliseren.
Aan de hand van deze controles kan je achteraf correcties uitvoeren op de huidige processen. De data die je door de jaren heen verzamelt, draagt bij tot vergelijking en analyse op lange termijn. Op deze manier kan je berekenen welke optimalisaties extra omzet genereren voor jouw bedrijf.
Maar we mogen de klant ook zeker niet uit het oog verliezen. Alle kleine optimalisaties en verbeteringen binnen het proces, dragen bij tot een betere service en ervaring voor de klant.
Zorg er dan ook voor dat jouw onderliggend systeem al de processen die instaan voor een goede controle van jouw producten kan capteren en flexibel genoeg is om deze in no-time te optimaliseren. Zo blijf jij continu de beste service en producten leveren aan je klanten.
Wil jij ook een duidelijk overzicht behouden van de verschillende processen binnen jouw bedrijf?
Ontdek de Omnichannel software van TailorFIT